Life is full of expectations. Not only that you have to fulfill self expectations, but you are also pressured, on daily basis to fulfill others expectations as well.
When you are in school, you are pressured when your neighbour or relatives starting asking what did you score for UPSR or PMR or SPM (Pressure is higher if they have a kid of your age!)
Picture Source
Once you finished your High School, the next expectation to be full filed is to get into University. Which University you enrolled also a competition (Reputable University or just a "cikai" ones)
Picture Source
After graduation, comes the fight to get into the reality world. Which Corporate Organization will hire you. A Multi National Organization? or just another "Ah-Chong Enterprise"
Mom A
: Anak aku dapat keje dengan XXXX, anak kau dapat ke interview haritu?
Picture Source
After that the pressure intensified. The favorite question after that is "BILA NAK KAWIN???" (When are you getting married?)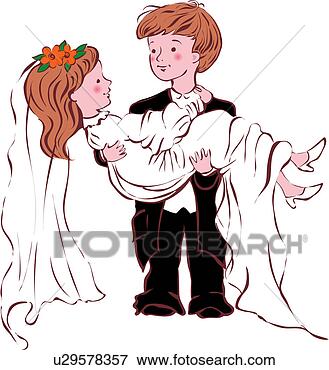 ">Picture Source
And you guess it, the questions doesnt end there. After you are married, the next question is "Dah Pregnant ke?" *Sigh*
">Picture Source
And you may repeat the cycle above for your kids once they enters the school :D